The wonderful world of Justice and Mommy aka Mary!
Sunday, October 12, 2008
Welcome Alethia
Just in time for summer my cousin Michelle gave birth to her first baby, Alethia Helen Millington! We went to visit her in the hospital; but, they would not allow Justice in to see here, so he toured the hospital with a friend while I ran in to see our new little cousin.

Of course Justice was a bit disappointed; but, later that week when they had been released from the hospital, he got a real treat. He got to hold Alethia under our watchful eyes for just a minute.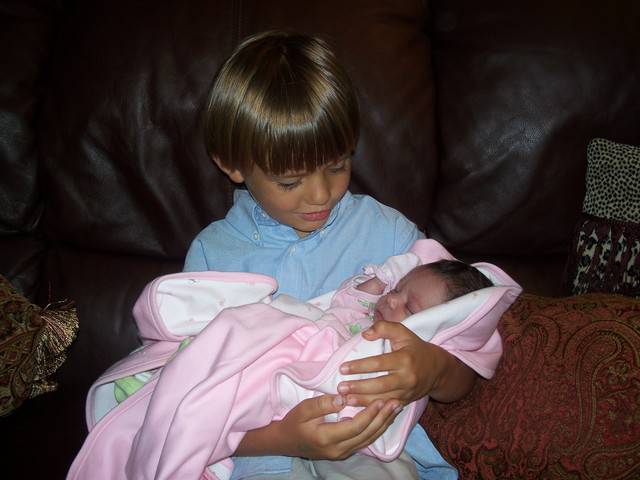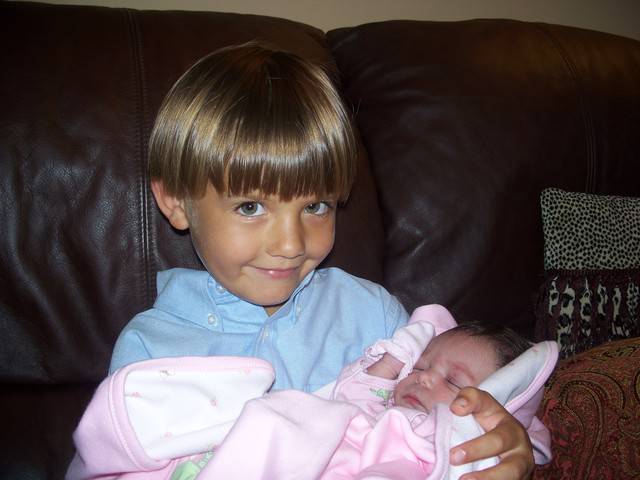 My StumbleUpon Page
posted by Mary Gerber at
10/12/2008