The wonderful world of Justice and Mommy aka Mary!
Sunday, May 25, 2008
A Collection Of Disney Stories
Animal Kingdom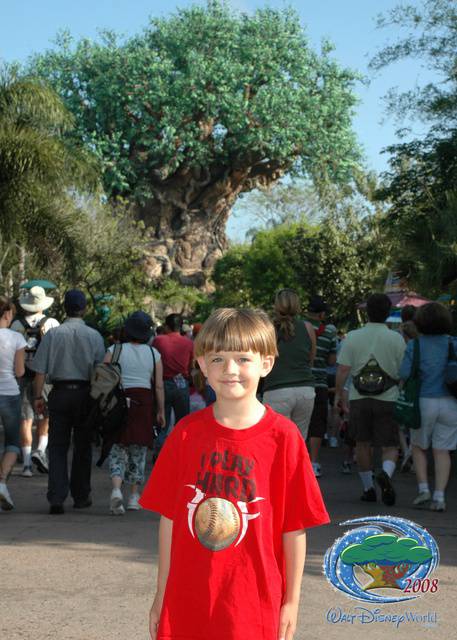 We were fortunate enough to hit 4 Disney parks during our spring break extravaganza, two of which were new to us. The first park we went to was Animal Kingdom. Now, this is not the park for everyone; but, we happen to love it. It's kind of like the nicest zoo you've ever been to with a few really great rides and attractions.

As soon as we got into the park we noticed cast members holding clear boxes that held curious life forms. Some people might consider this a lame attraction in such a huge park; however, Justice and I have been blessed with the very unique ability to enjoy both the large and the small things in life. He was particularly taken with the hairy tarantula's. I on the other hand can live without them.

One of the bigger things Justice got to enjoy was holding Simba! It was very cool.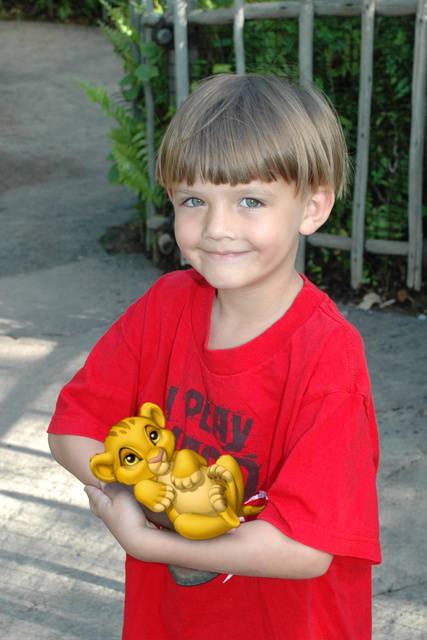 We made sure to hit our favorite shows and character meet and greets that day; however, we were also sure to make time for two attractions we had never done before- Kali River Rapids and Dinosaur and a new show- Finding Nemo The Musical. Justice rode dinosaur with Uncle Bobby on a previous trip; but, I had never been on it, so I wanted to be sure to fit it into our schedule. According to Uncle Bobby, Justice's face was somewhat panic stricken during the ride; but, he seemed to enjoy it in the end.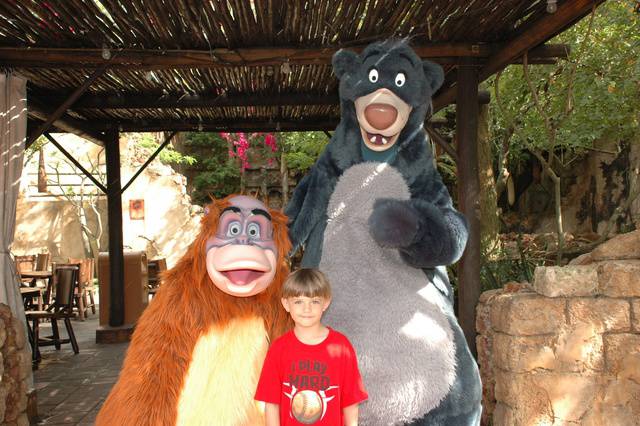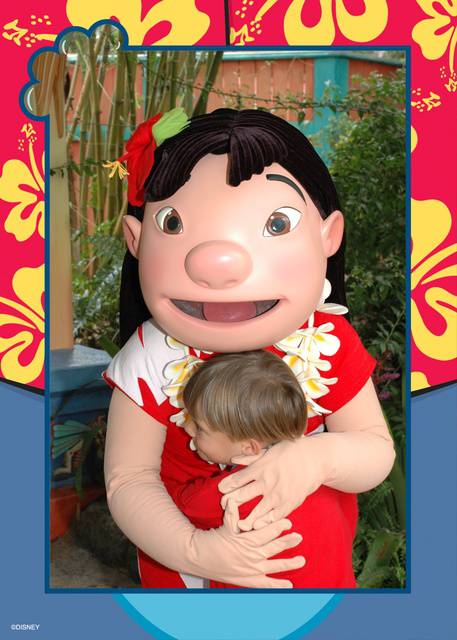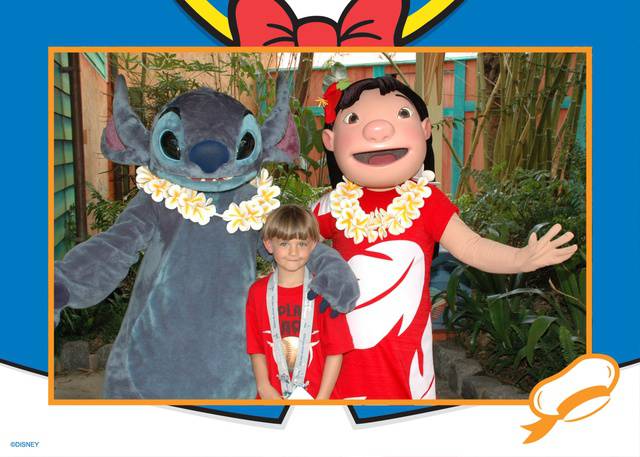 Before hitting the noted attractions, we sat down for a fantastic show at Finding Nemo The Musical. I wasn't quite sure what to expect; but, Disney never fails to deliver. As soon as we reached our seats, we started to look around at the stage and set. There were large white bubbles protruding from the walls flanking the stage and they had the appearance of rippling water, no doubt created by projection cameras. It was quite relaxing to watch until a flash of orange and white energy jolted us into reality. It was Nemo! He was swimming around from bubble to bubble. The children and adults alike, kept their eyes peeled for him. Justice really liked this and it kept him entertained until the show began.

I've been fortunate enough to see several shows on Broadway; therefore, I have somewhat high expectations of theatrical performances. I was a little unsure as to how they would portray these sea creatures effectively on the stage; but, with a little imagination and a bit of pixie dust Disney managed to do the job. The main characters were oversized, handheld puppets carried by actors who sang and spoke for them. Their facial features and expressions mimicked that of their puppets and the whole thing was quite convincing.

We sat on the edge of our seats for the whole show. It was quite long for a theme park show; but, it was well worth the time. If you ever go to Animal Kingdom I highly recommend making the time for the show., besides it's inside an air conditioned theater. Even if you're not into musicals, you can't beat the cool air.

I glanced at the time as we were leaving and decided we would ride a few more rides before leaving. We were really tired; but, there was so much to do and see. Dinosaur was next on our list. As we neared the entrance to the line, I felt butterflies dancing in my stomach and my nerves were on edge. Dinosaur was a dark ride, which meant I couldn't see it before I went on it. I don't like that.

An attendant manning the line was able to describe the ride accurately enough to set most of my fears at ease and entered the line. Soon we were entering our vehicles and we were off. The ride was amazing. There were no sharp drops or high speeds; yet, Disney had created a very effective, high thrill ride through the world of dinosaurs.

Cloaked in darkness we plundered ahead. To our right we could hear the snarling of a prehistoric creature breathing down our necks. To our left we could hear the roaring of other dinosaurs of in the darkness. It was so real it was scary. BURST, a dinosaur appeared to our left and descended upon our car. AUGHHHHH we screamed as he lunged towards us, no doubt looking for his next meal. OOOOOHHH we hollered as another large beast flung down out of the night to our right. It was the thrill of a lifetime and the experience of the day.

After that, I doubted anything could match such an incredible experience; but, the Kali River Rapids had a few tricks up it's sleeve for us. Because we had waited until late in the day, there was almost no line. That worked out well, since there was less than an hour till the parks official closing time. We even got to stay on and ride again without getting out! Most of the ride was pretty leisurely; however, there was one big, but not too big drop and a few drenching moments.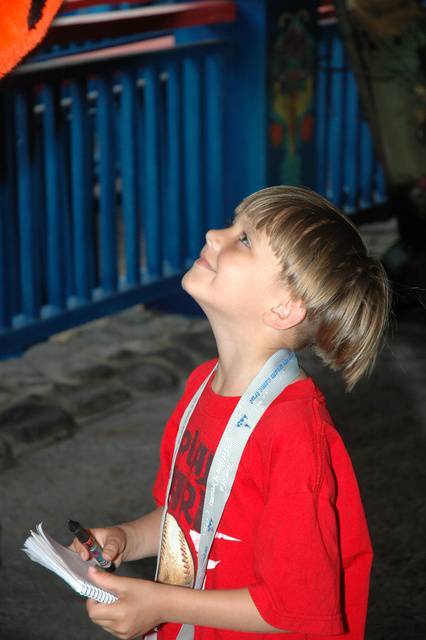 By the end of the day we were totally exhausted and totally soaked. It was so nice to go back to our room at the Candlewood Suites in Altamonte Springs and take advantage of our kitchen. After a day like that, the last thing we wanted to do was go out to eat, so it was a real treat to open the frige and have dinner waiting for us. All in all it was a great day.

The Magic Kingdom

We have taken so many trips to the Magic Kingdom so , I won't go into a full day's detail of our trip this time. Please enjoy the pictures below and their short explanations.

As soon as we entered the park we saw Snow White and two of the Seven Dwarfs. Justice leaned into me and said "Mommy it's Snow White and some of the dirty little men!"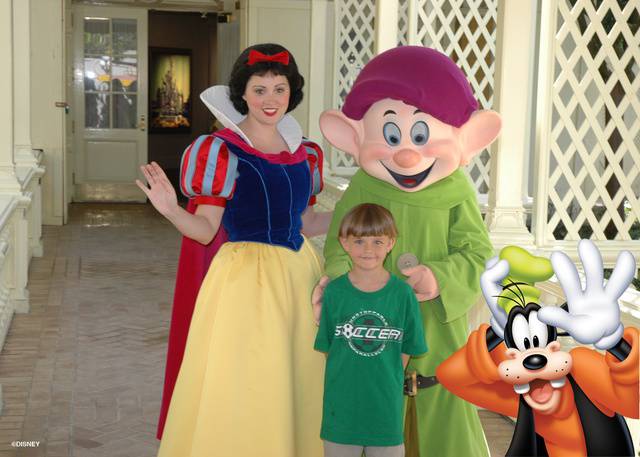 He got to hold Tinkerbell on Main Street.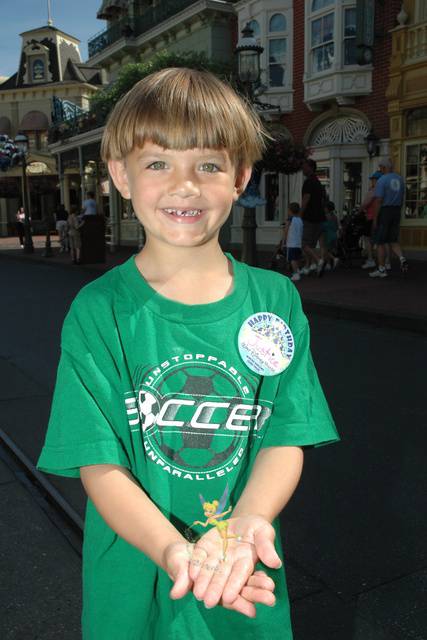 Of course he took a picture in front of Cinderella's Castle, because no trip to the Magic Kingdom is complete without that! (this photo was taken in the back of the castle)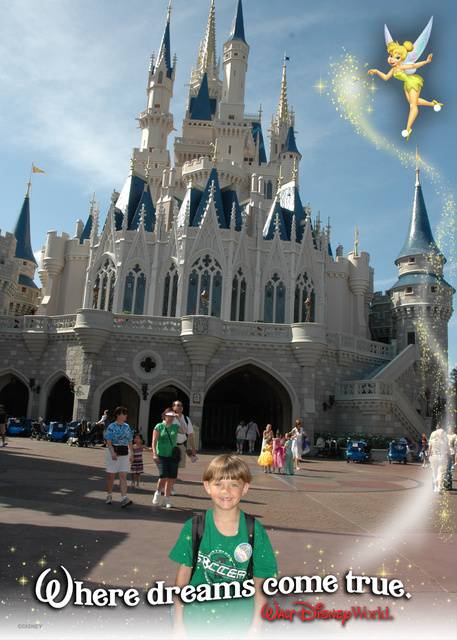 When we reached Mickey's Toontown Fair, Justice had his choice of two character meet and greets. He could meet Donald, Goofy and Pluto or Cinderella, Belle and Aurora. Which do you think he choose? If you picked the Princesses you were right!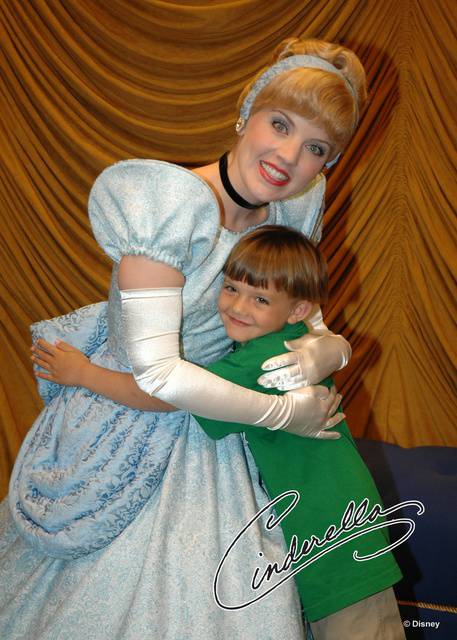 He told Cinderella that he liked to play hide and seek and she told him to ask Belle where she likes to hide.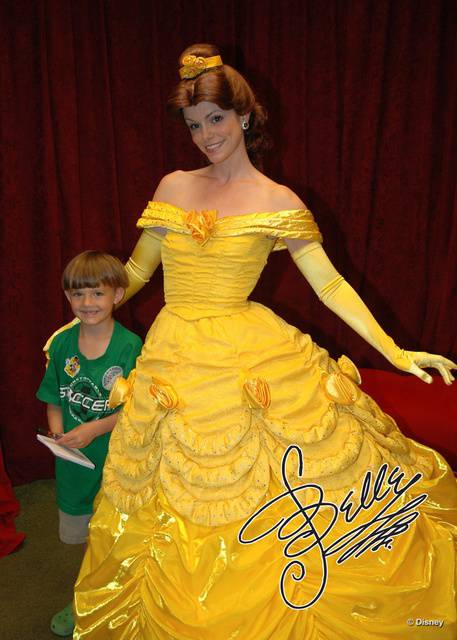 Belle told Justice all about her secret hiding places in the castle!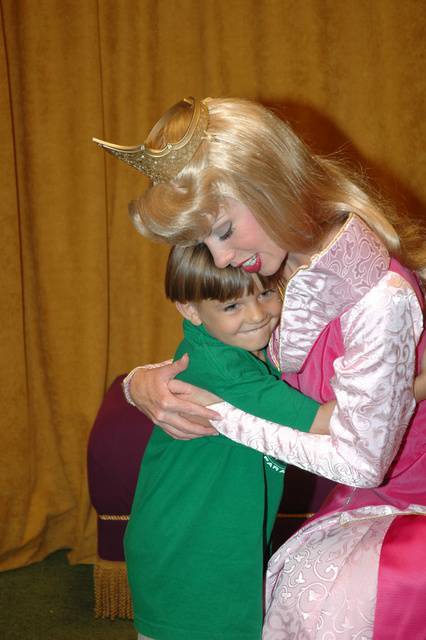 Next, we were off the meet the big man himself. Mickey Mouse! Justice INSISTED on taking out all of his Mickey paraphernalia before meeting him. I think he wanted to be sure Mickey knew he was a die hard fan. I think he was quite flattered.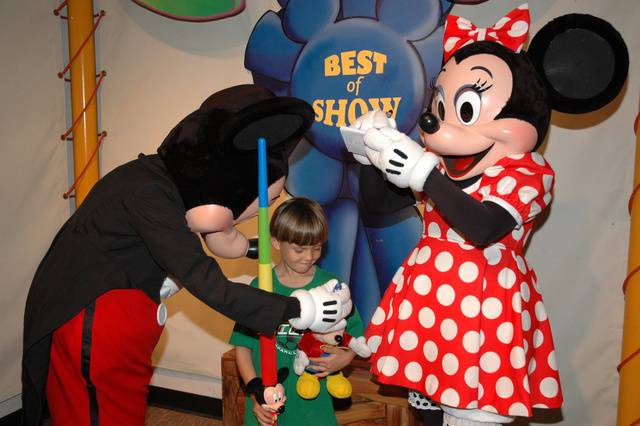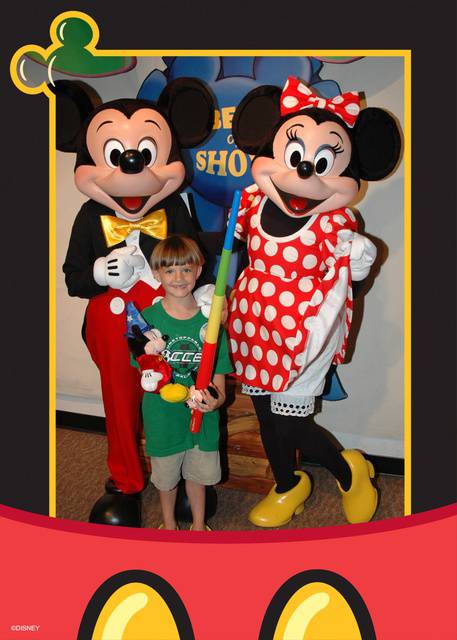 I think the sweetest moment came at the end of the day. We were sooooo tired, we decided to take the train to the front of the park and watch the Spectro Magic parade before leaving. We settled onto the curb and waited patiently for it to begin and when it did, Justice turned to me and said "Mommy! It's my dreams coming true! My dreams are coming true!" I swear I almost cried right then and there. The first glimpse of the colorfully lit floats with Mickey in the lead was straight out of the dreams of a six year old boy in south Florida. My boy.

Typhoon Lagoon

We had a blast at Typhoon Lagoon and it was the maiden voyage for both of us. Below are a few of my favorite pictures.

Our day began with a great photo opp.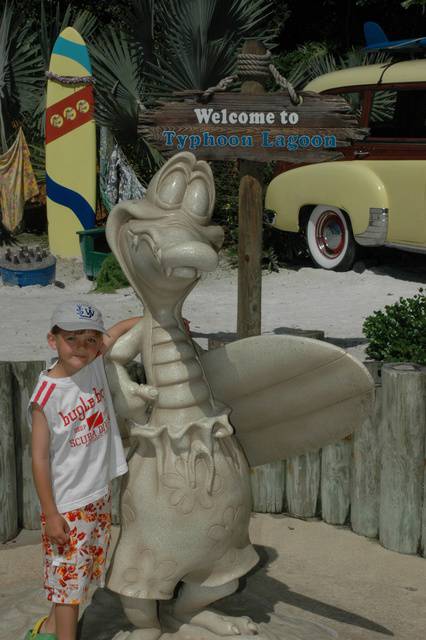 Justice LOVED slipping and sliding down the kiddie slides. It made for some really great pictures.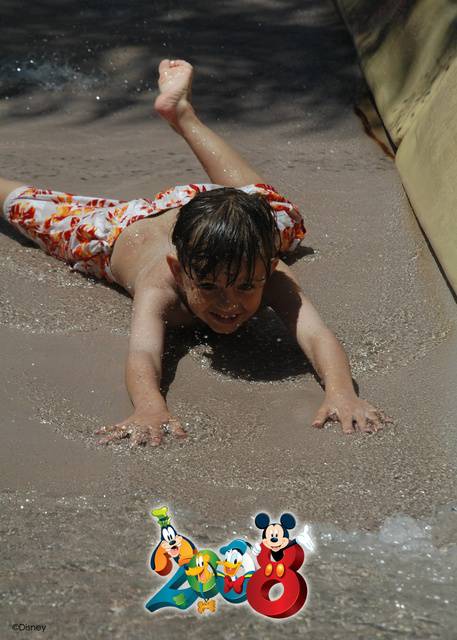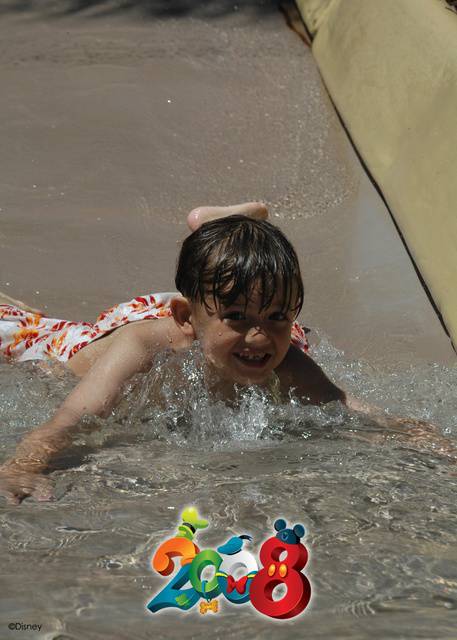 He dodged massive waves in the lagoon with Stitch. (Note the impending wall of water behind him. It was quite impressive.)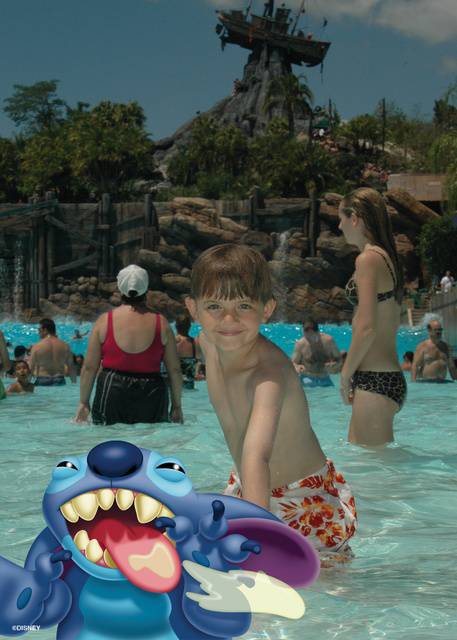 He even crashed into a few of those waves.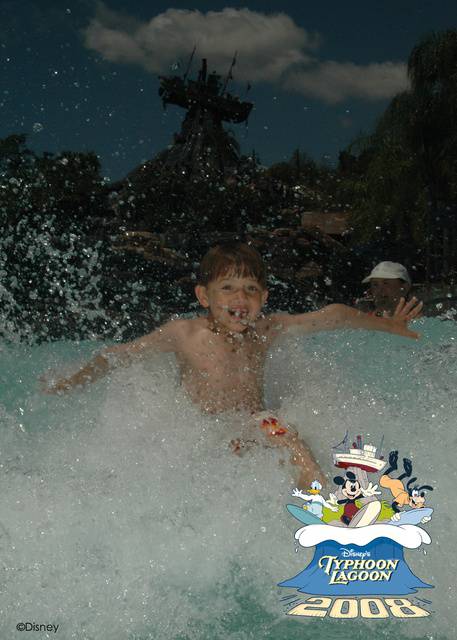 He played the part of a swashbuckling pirate.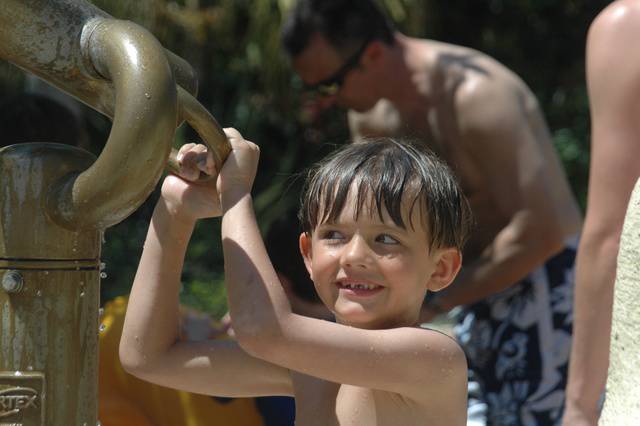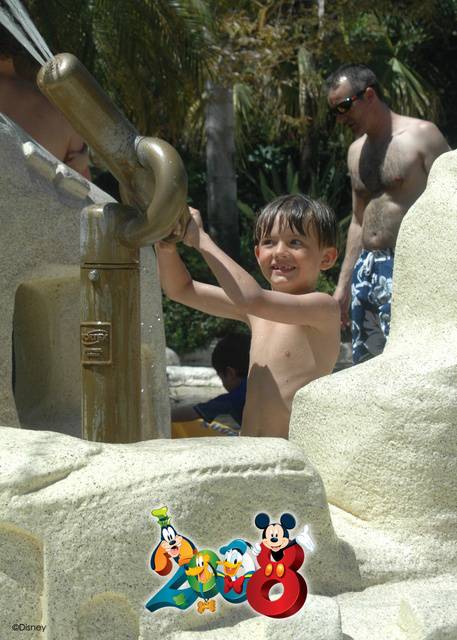 He loved floating and swimming down the lazy river; but, I must say it didn't feel so lazy with him. We really got a good work out in there!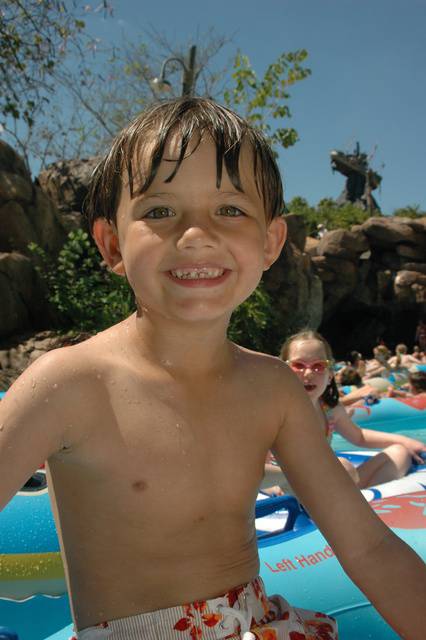 He played in the waves some more....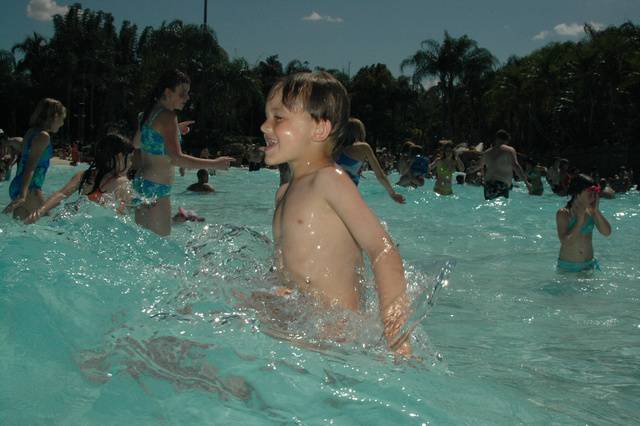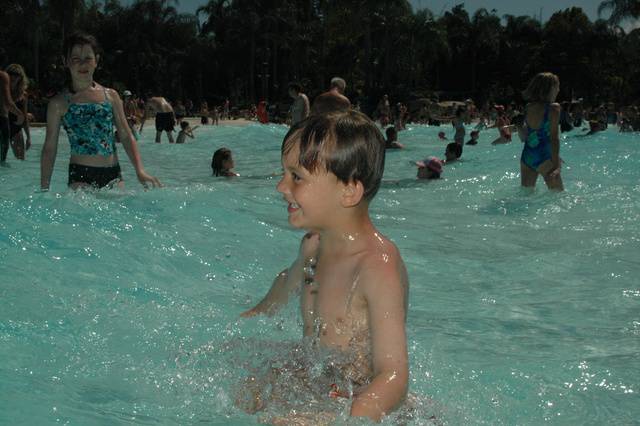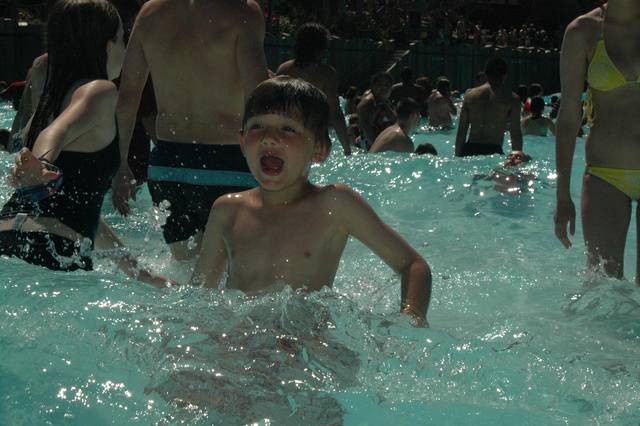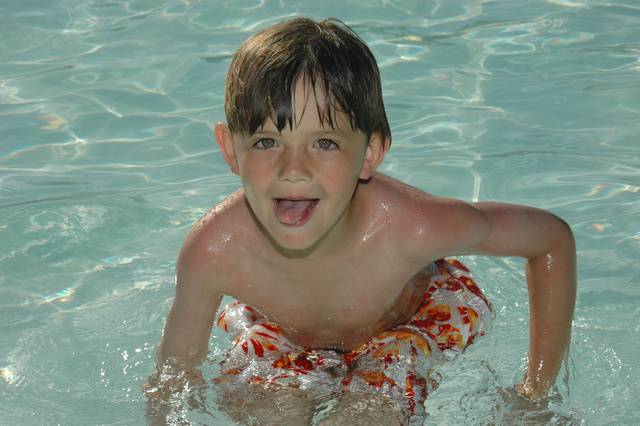 And he even caught one last wave before calling it a day!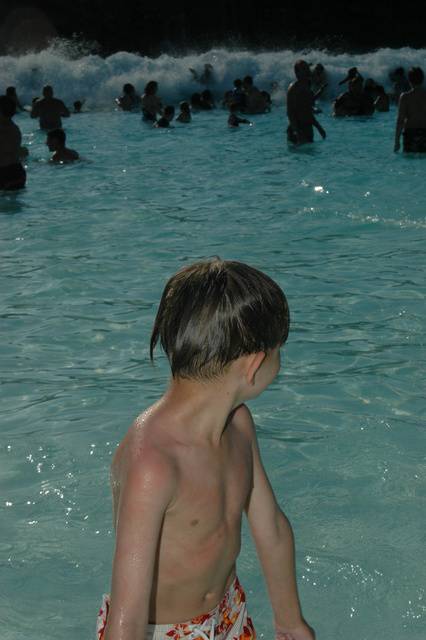 Blizzard Beach

Like our trip to Typhoon Lagoon, Blizzard Beach was a first for us as well. Check out all the neat things we did there!

The gentle wave pool and it's pastel inner tubes was a real hit with us.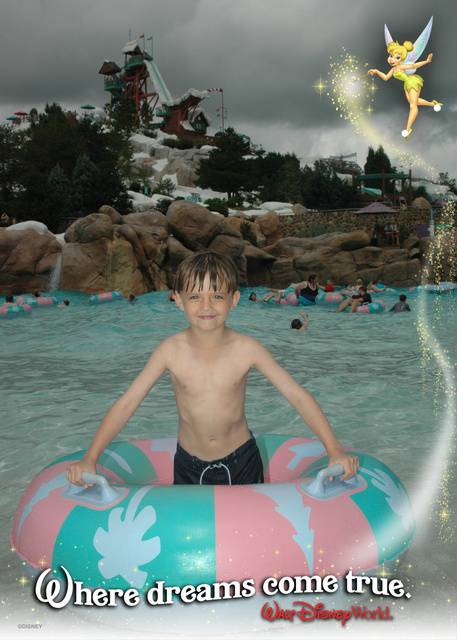 Walking on the polar ice caps was hard work!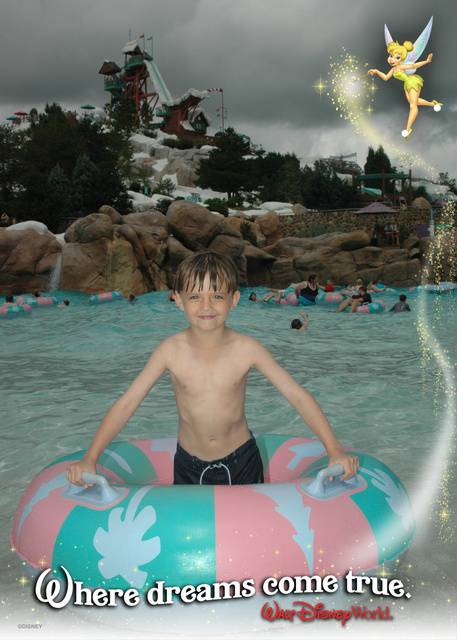 I had to talk him into this attraction; but, he absolutely loved it. Zip lines are FUN!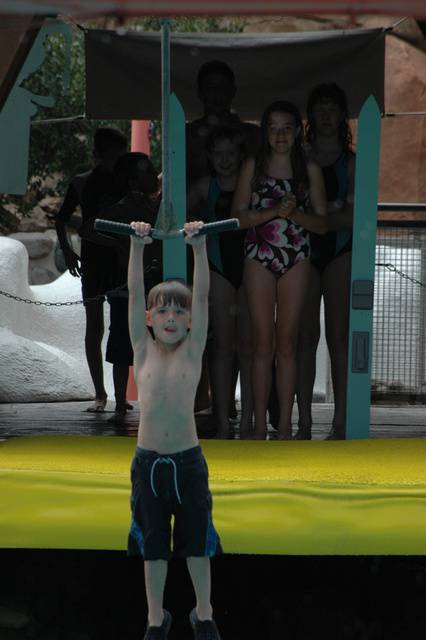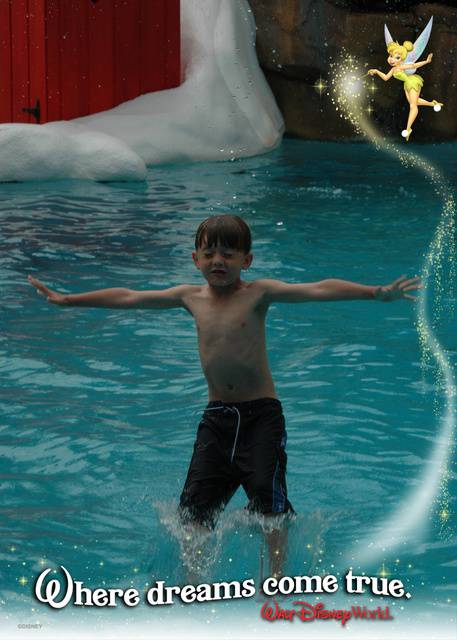 He did it again and again...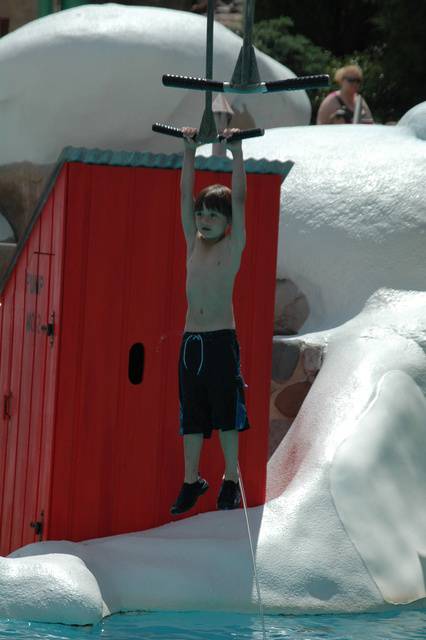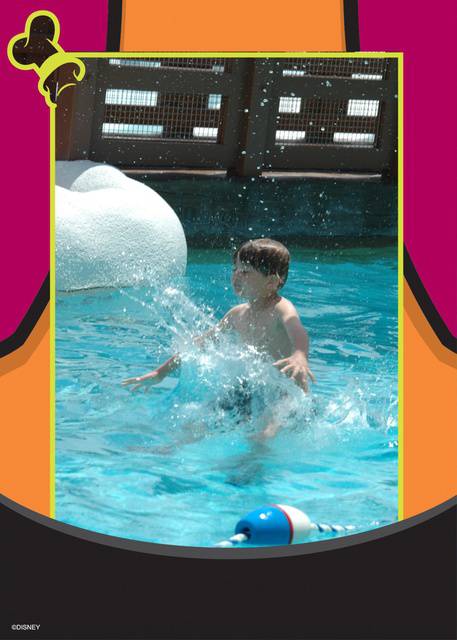 He rode the slides.




We checked out the wave pool again....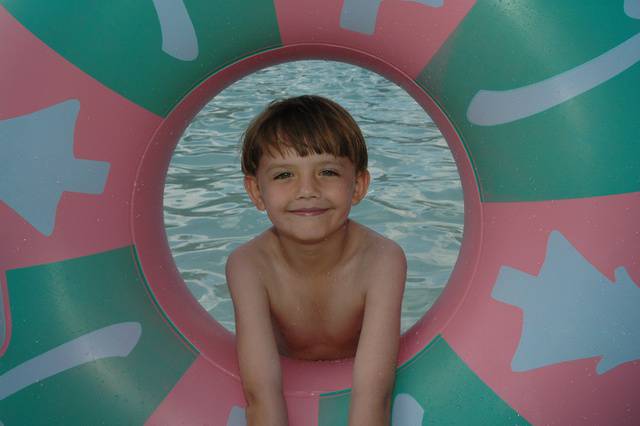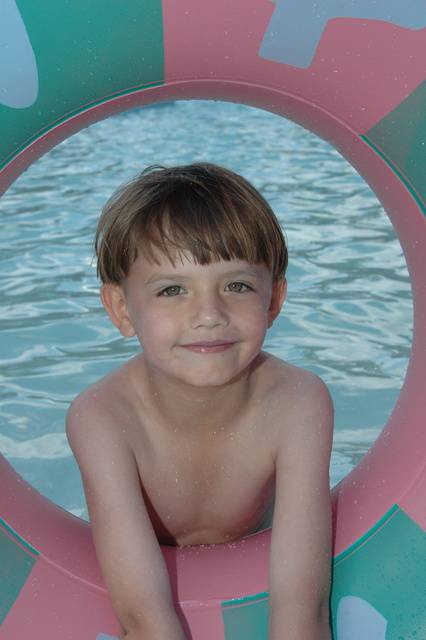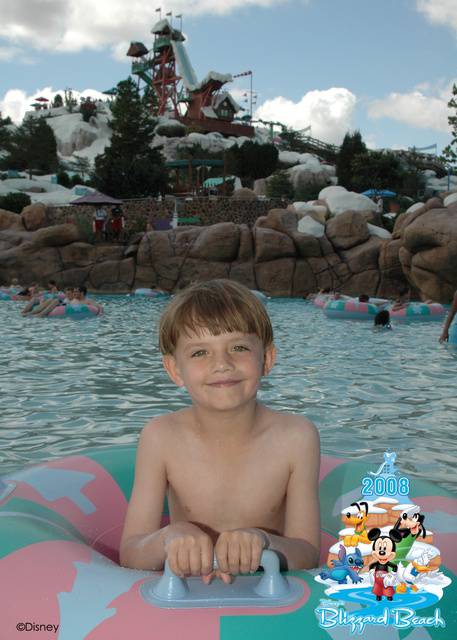 "Now do something crazy." said the photographer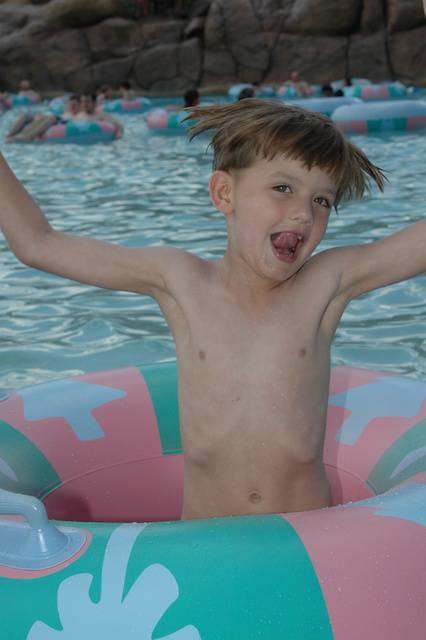 Of course we did more; but, due to the fact that all of the attractions involve water, we couldn't take our camera with us to capture every moment. We were so thankful for the Disney Photopass photographers. They did an incredible job capturing our experiences. I highly recommend using their service and purchasing all of the pictures on CD. They allow you to add frames, signatures and more for free and give you a copyright release as well!










My StumbleUpon Page
posted by Mary Gerber at
5/25/2008